Between August 1-31, 2022, Cabin will be hosting ~15 residents for a community coliving and coworking experience in the Eastern Sierra Mountains.
In collaboration with Montaia Basecamp, our "Summer in the Sierras" is a month-long coliving experience, designed to be a fun way to spend IRL time with the Cabin community and with some of the finest Nature in the world.
Read more to learn about the experience.
Curious about Montaia? Check out this page. Ready to sign up? Here's the form.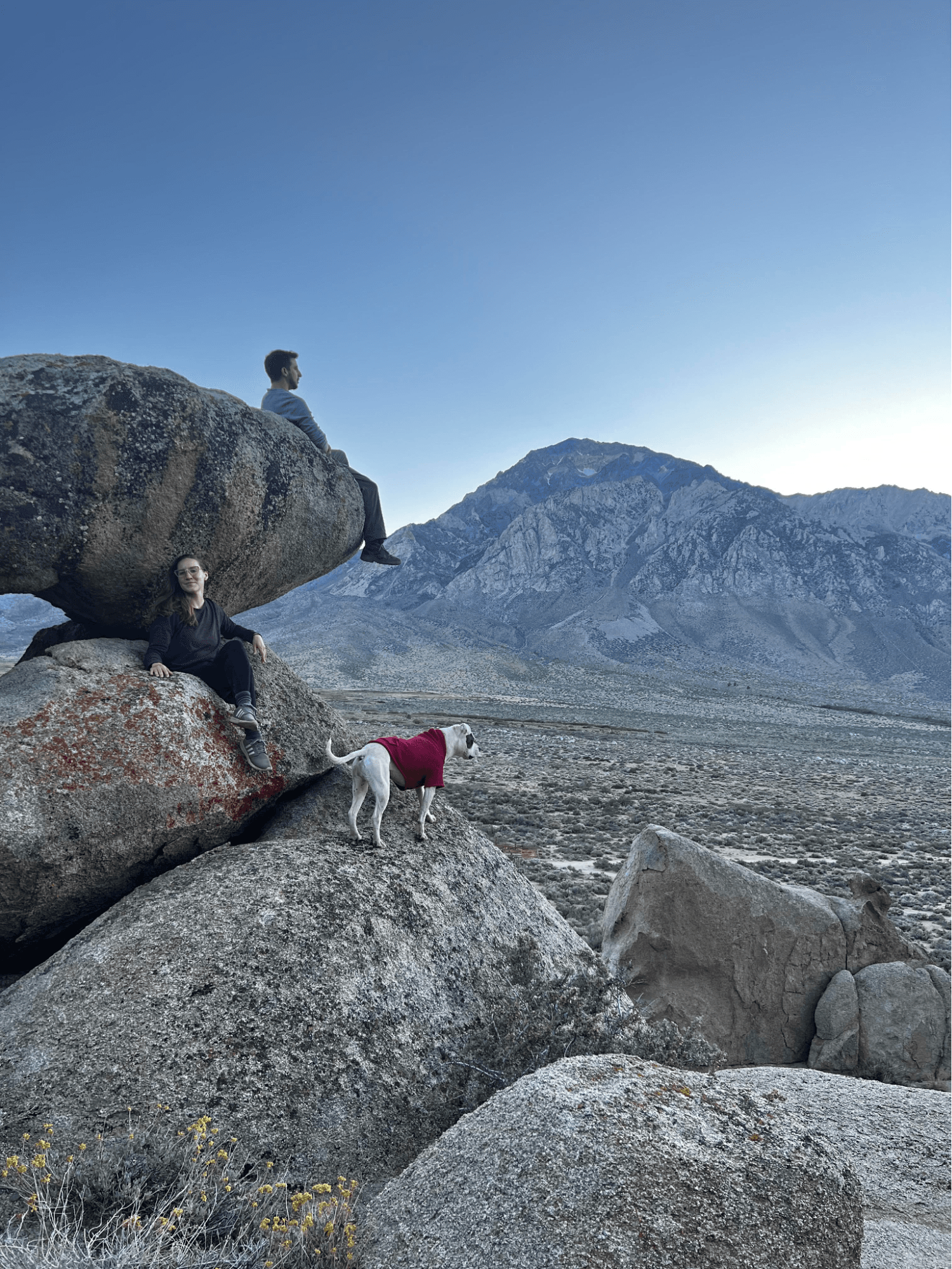 This experience is available to anyone in the wider Cabin community or anyone interested in getting more deeply involved.
Here's more information about the Summer in the Sierras and a video preview. Apply here to join. More about Cabin here.
We did a Q&A with Montaia's caretaker, Kaela, to tell us more about the base camp and why they decided to partner with Cabin for the 2022 summer residency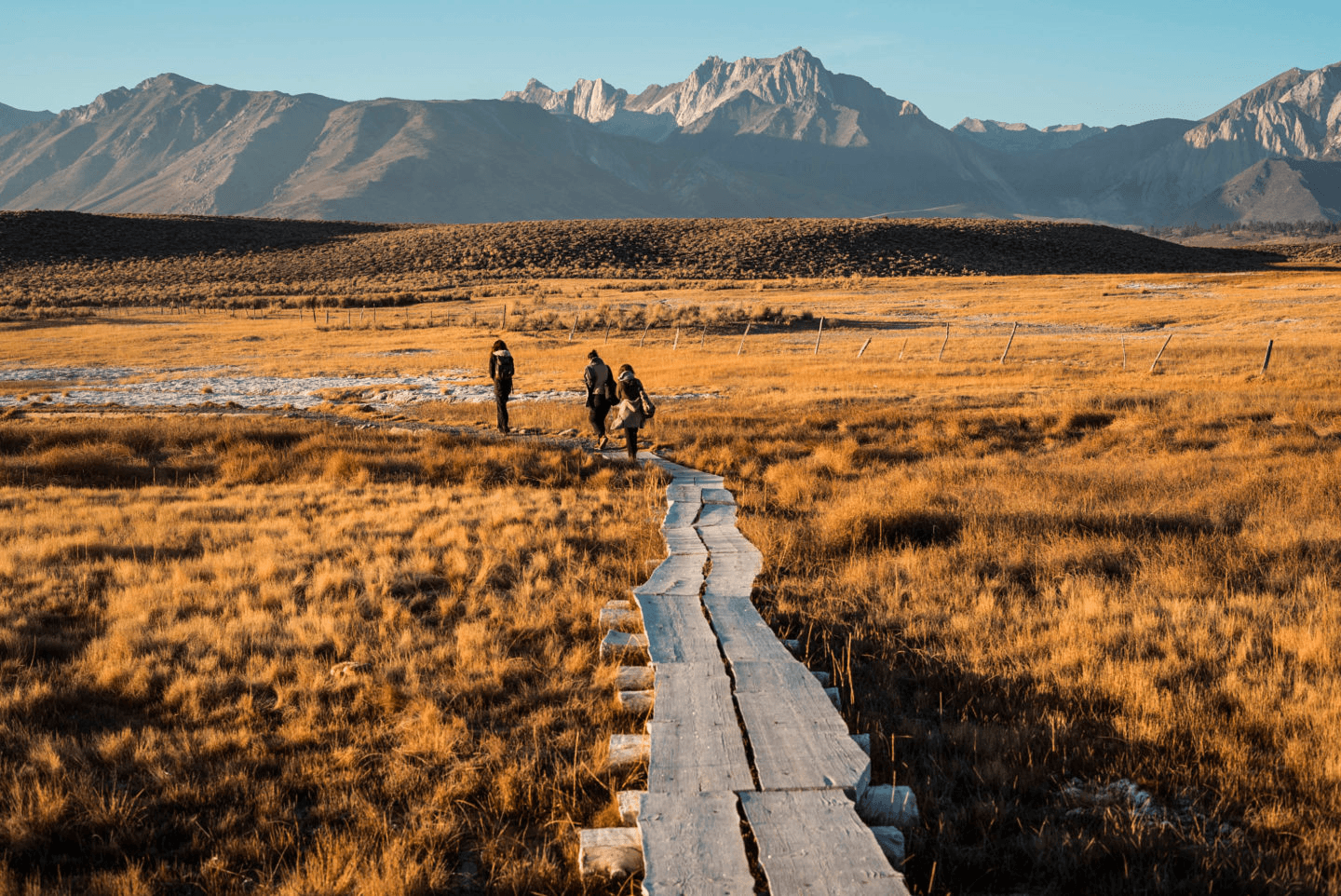 Cabin: Tell us about Montaia Basecamp.
Kaela: My entire base camp is a regenerative coliving space nestled in the Eastern Sierra Mountains of California, about 45 minutes south of the Yosemite National Park and entrance. We are 30 miles from the closest town, yet we are only 15 minutes away from natural hot springs and from some of the world's best climbing and hiking.
We're right on the edge of the Inyo National Forest and the John Muir wilderness.
We run on solar panels for electricity and heating. We have our own well. We have a greenhouse that supplies fresh herbs for all of our meals, tomatoes, and carrots.
Cabin: What makes Montaia so special and unique?
Kaela: The location of the entire basecamp is extremely specific. We need to be exposed to nature. We need to have a relationship and a connection to the natural world. Montaia is one of the few places in the world where you can be this remote and yet still have ten or more people on video calls at the same time with our fiber optic internet.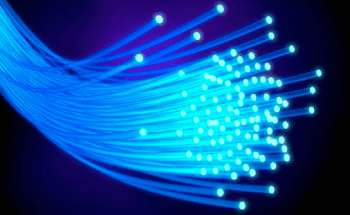 Here, we can be isolated from the majority of standard society, be close and connected with each other, and be in deep relationship and exposure to the earth.
At Montaia, you can walk right out the door and access hiking trails immediately. Everything just becomes a little clearer and a little brighter up here.
Cabin: Tell us about the Cabin summer residency at Montaia.
Kaela: In the month of August, we will be designing a coliving and coworking experience, explicitly for the Cabin community. Folks can either choose to join us for the first or last 2 weeks of August, or for the full month.
During our month together, we'll catch sunrises in natural hot springs. We'll hike and go on weekly adventures. We'll sleep under the stars. All these activities are OPTIONAL and we'll leave plenty of time for people to attend to their day jobs.
Halfway through the month, we'll do a weekend-long backpacking, rewilding expedition. Here we'll bring in practices from the indigenous people of this area, the Numa people, as well as standard backpacking and backcountry practices. How much backcountry we do will be based on the group that comes.
Oh, and if you're a climber, bring your gear! There's so much incredible climbing.
Cabin: What's the intention behind the summer residency?
Kaela: The reason that my entire base camp exists is to provide a space where we can explore an emergent culture of connection and to deepen our relationship to self, to earth, and to community.
What can emerge when we come together? What inspiration and creativity do we allow when we're held, not only by the mountains, but also by each other? What can emerge when our basic animal needs and our spiritual needs for quietness are met with the clean prana of the entrance of the mountains, where there are so few humans?
Exploring these questions allows us to drop back into a connective state of being, and prioritizing cohesion between ourselves, each other, and the natural world to create a dynamic and an environment where thriving is accessible and useful.
---
Apply for Cabin's Summer in the Sierras
Our intention is to bridge the URL with the IRL and cultivate community through shared spaces and experiences. The month of coliving is divided into two 2 week sessions between August 1-31, 2022. Feel free to stay for the whole month or book just 1 of the sessions!
Session 1: August 1-14, 2022
Session 2: August 15-31, 2022 (includes an expedition on August 18-21 for extra cost)
Want more info? Learn more here.  Ready to apply? Fill out this form.
Curious about living arrangements? Montaia has 9 rooms available (see below for a breakdown of each one). Each room will be between $700 and $1200 per 2-week session or $1400 to $2400 for the month.
All the rooms are available as single-occupancy rooms and one room is ideal for sharing/couples. There will be a $150 extra cost per 2-week session for couples sharing a room.
There will be an opportunity to do a shared food plan with the other residents. The weekend backpacking trip will cost more on top of accommodations.
Master Bedroom Suite – largest and best-lit room, attached office/library, mountain views, attached bathroom, ideal for sharing/couples
The Quiet Room – private, simple space, tree-filtered natural window light, separate from main house, garage access and entry
The Mountain Room – large upstairs room with private patio/balcony,  mountain views afternoon sunlight, close to jacuzzi bathtub
The Triangle Room – small, cozy, triangular room upstairs, small window w/ mountain views, sloping ceiling,  ideal for couples renting 2 rooms (with The Mountain Room)
The Cavern Room – most private room, private garage access, spacious, den-like atmosphere, no window light
The Jungle Room – spacious upstairs north-facing room, view of large blue spruce + white mountains, natural light, no direct sun, upstairs near jacuzzi bathtub
The Garden Room – large, private, sunny room, floor length mirrors, opens into greenhouse, spiral staircase entry, possible option for pet owners)
The Vanigan –  leveled driveway space to park a personal van,  access wifi from van, usage of all shared living spaces, kitchen, bathroom, and coworking areas
The Guest House – private studio dwelling, separate from main house, mini kitchen, mini bathroom
Want more info? Learn more here.  Ready to apply? Fill out this form.
We're excited to hang with you this August!