Cabin Weeks are an introduction to coliving with Cabin and a streamlined path to Cabin Citizenship. They're compatible with remote workers' busy schedules so that you don't have to take time off.
There are four Cabin Weeks scheduled for Fall 2023 - you can sign up for one here.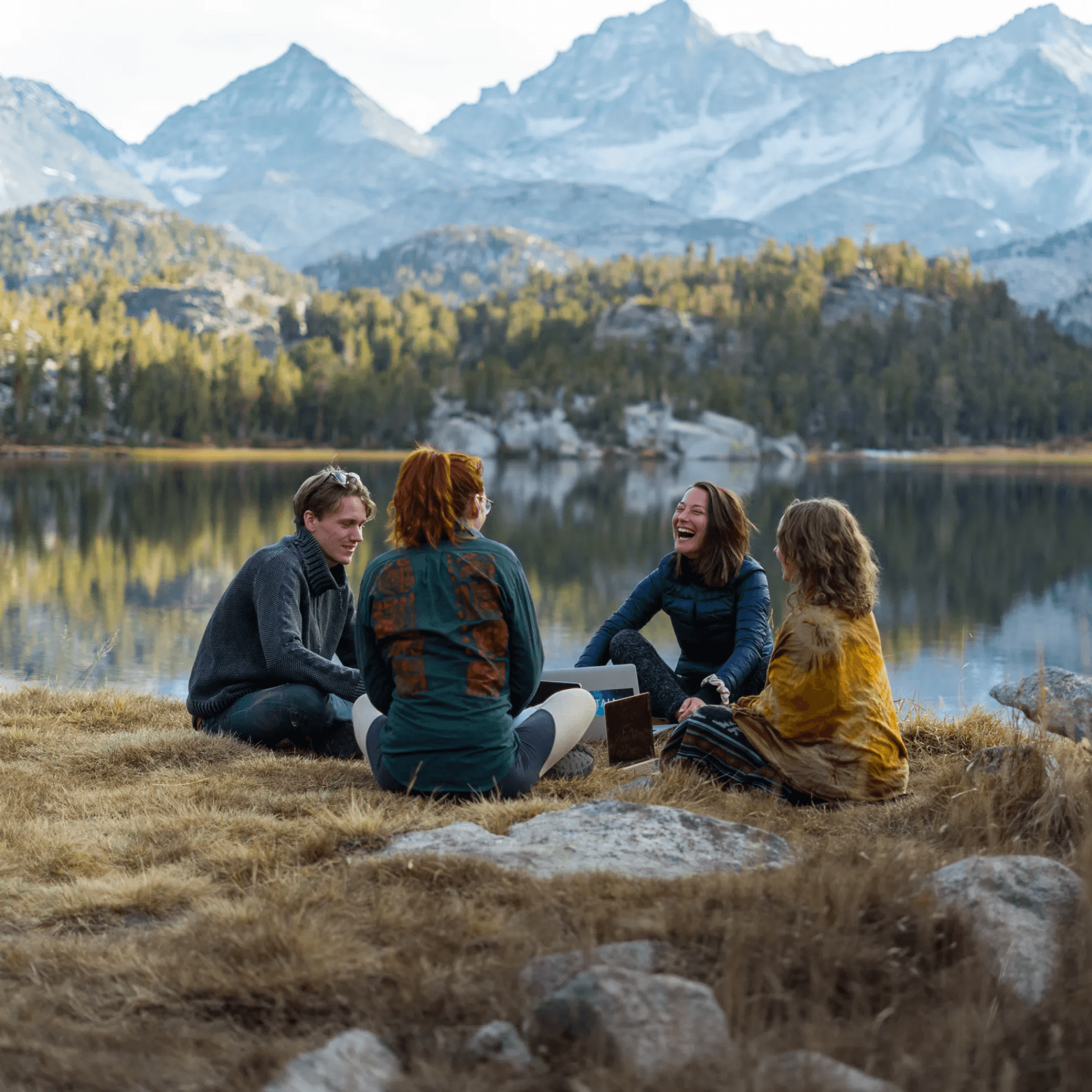 At a Cabin Week, you'll join 6-10 other prospective community members and organizers for 1-2 weeks at flagship Cabin Neighborhoods. You will get a taste of curated coliving, with group dinners, local adventures, intentional co-creation, and free time baked in. Upon successful completion of a Cabin Week, you'll be granted Citizenship.
Cabin Citizenship is a subscription membership to Cabin's network city (a set of coliving neighborhoods in nature with fast internet and strong community). Citizenship includes access to our global properties, year-round coliving options, signature experiences (including Cabin Camp), and dozens of perks that you can access through cabin.city. You can read more about Citizenship perks on Twitter or on our Community Wiki.
Previously, prospective Citizens could participate in a Build Week to earn Citizenship for free. We decided to take the best parts of our former Build Week concept and expand on them to offer a new short-term experience called Cabin Weeks.
What's a Cabin Week?
Cabin Weeks are an 1-2 week long introductions to Cabin coliving and culture. Some people want to try coliving but aren't ready to immediately dive into a multi-month living experience in a new place. Cabin Weeks provide a lower barrier entry point for community members. They are a themed coliving experience at a Neighborhood where we:
Help participants learn about coliving before their first long-term Cabin experience.

Orient people to Cabin culture, lifestyle, values, wellness practices, and traditions.

Allow new and existing community members to connect and explore Cabin neighborhoods.

Co-create something together. Usually this will consist of building a structure, stewarding a land improvement project, or otherwise helping to improve neighborhoods.

Ensure that Citizenship is a good fit for both Cabin and Cabin Week participants

Allow focused time for folks to still complete work for remote jobs or work on personal creative projects.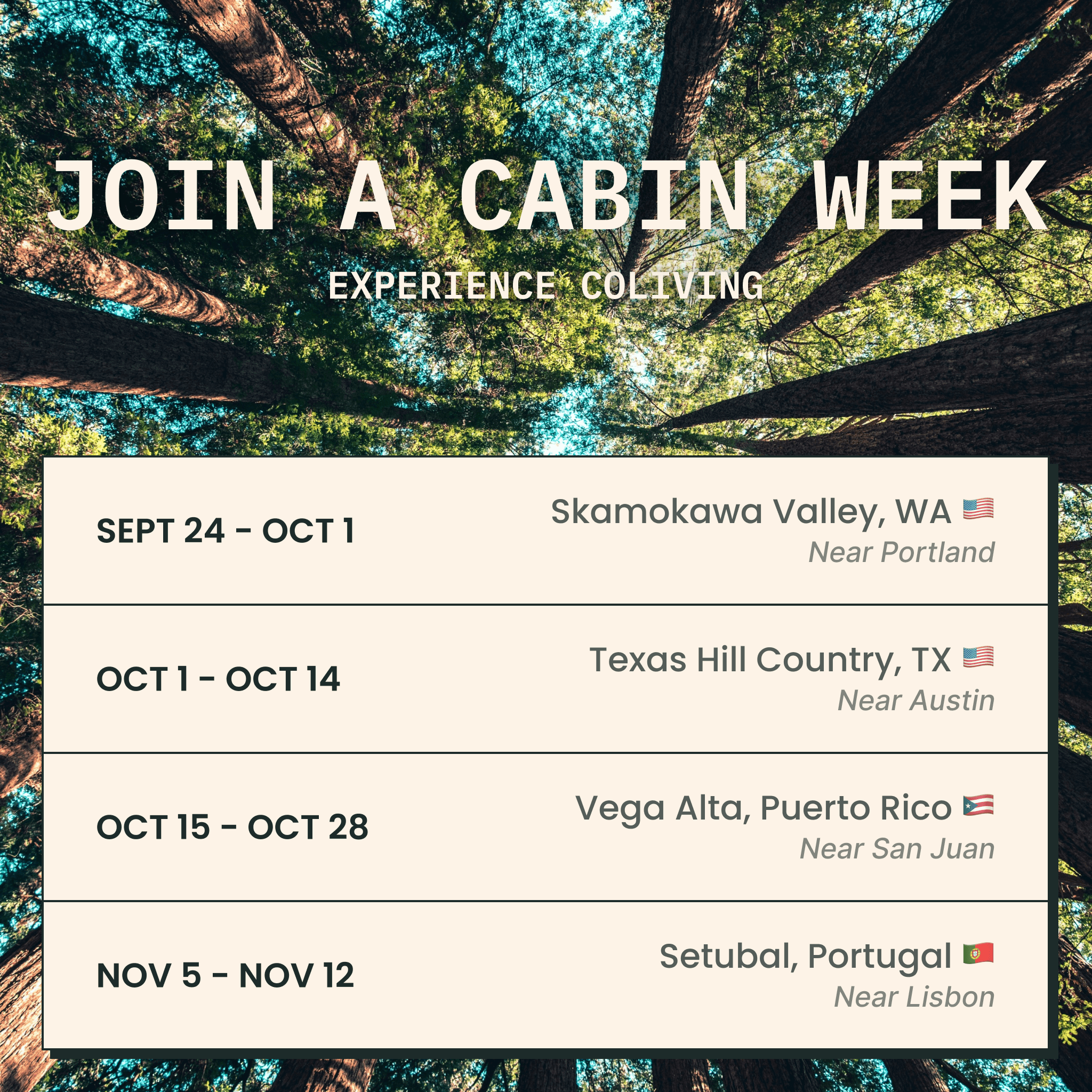 What's included?
Each Cabin Week includes food, housing, special programming and transportation to/from the nearest airport. Participants who complete a full Cabin Week and align with Cabin's values will be granted a free first year of Citizenship ($400 value).
Who is it for?
Cabin Weeks are for remote workers curious to try out coliving and get to know Cabin's culture before committing to living in the network for a longer period of time. Both prospective Citizens or existing Citizens can join.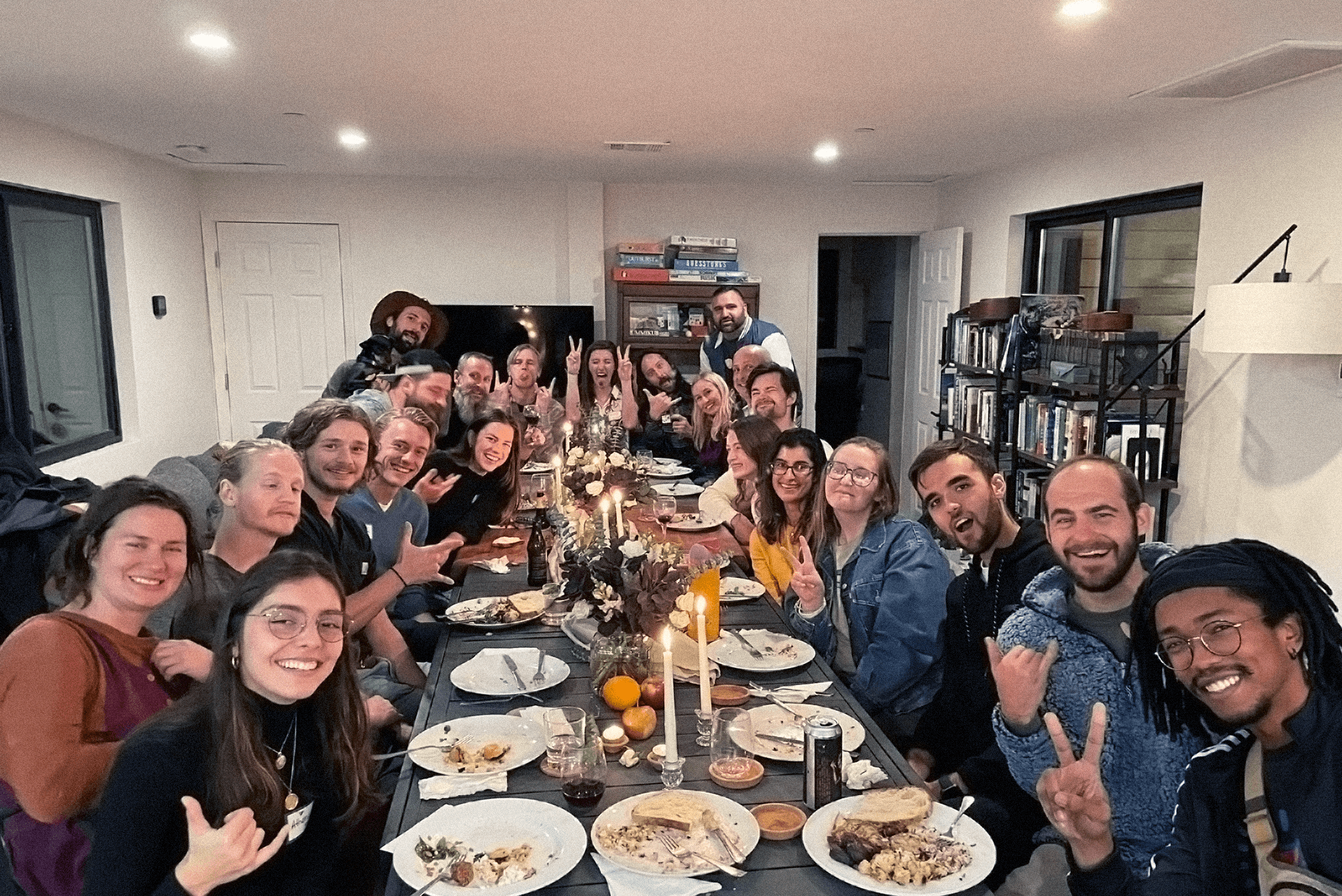 When are Cabin Weeks?
There are four Cabin Weeks scheduled this fall. They're either 7 or 14 days long and typically begin with a Sunday arrival and end with a Saturday departure. Each Cabin Week has a different theme and focus.
These flagship neighborhoods will host our first four Cabin Weeks:
Elkenmist (Washington 🇺🇸) from September 24 - October 1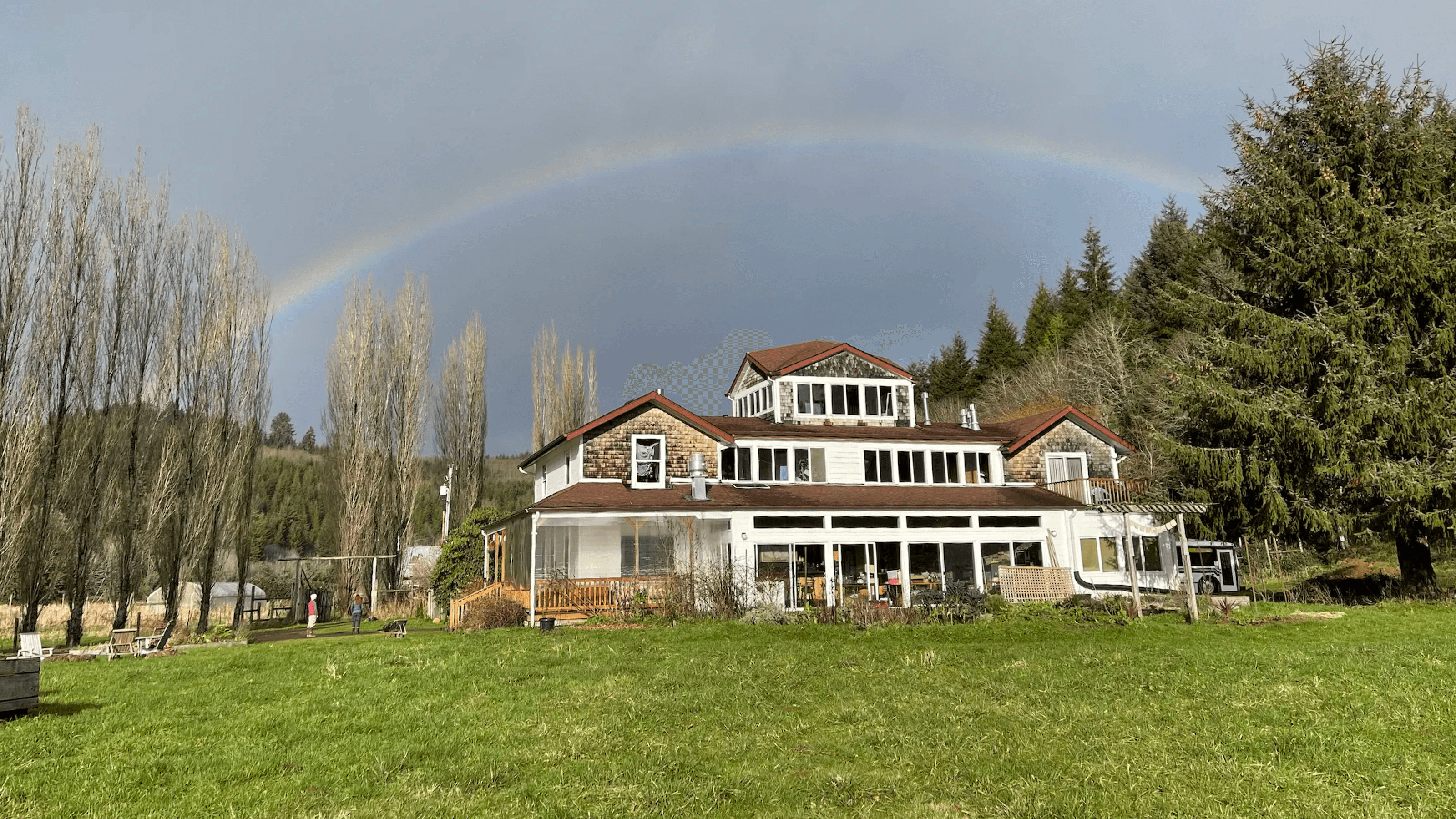 Description: Elkenmist is 125 acres of lush pastures and forests at the end of the road in Skamokawa Valley, WA, with nothing but wilderness behind it. This property shares the land with elk, deer, otters, coyotes, countless birds and beavers who build dams on two different creeks.
During this Cabin Week, participants will get a firsthand peak into what it takes to cultivate a regenerative neighborhood. Learn about rotational grazing, sustainable farming, and how introducing pioneer species to an ecosystem prepares the soil for long term abundance. Enjoy nature walks, hike an "experiential trail" and learn more about mushroom inoculation.
Cost: A Cabin Week at Elkenmist includes Cabin Citizenship, food, housing, unique programming, and transportation to/from the Portland airport. This week has two levels of cost, depending on your chosen accommodations:
Neighborhood Zero (Texas 🇺🇸) from October 1 - 14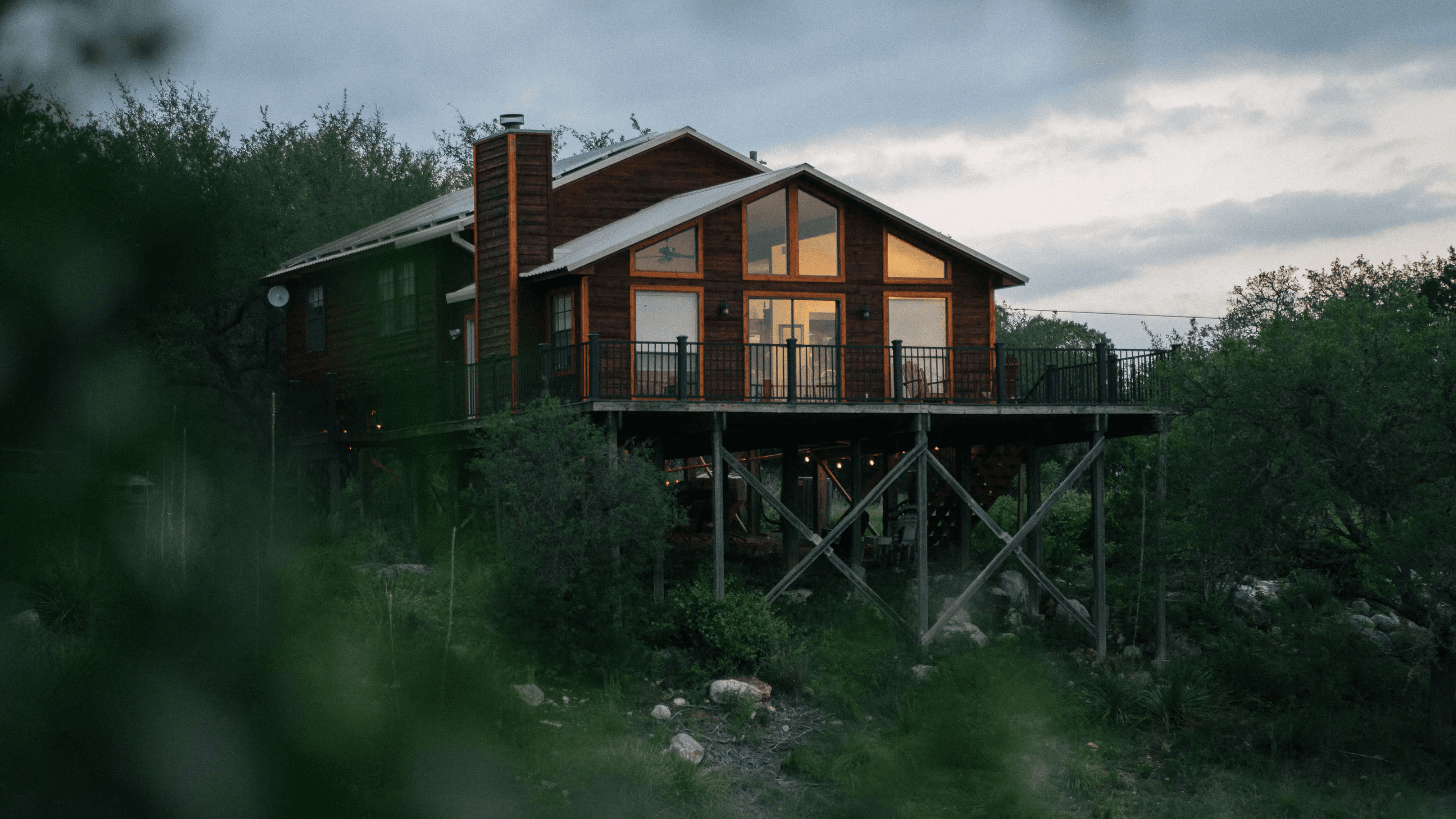 Description: Neighborhood Zero includes 8 bedrooms across 3 cabins, an outdoor spa, and many co-created community gathering spaces. It sits on 28-acres of Texas Hill Country, 45 min west of Austin and is home to a rotating dinner party of Cabin Citizens (and longhorn cattle).
During this Cabin Week, we'll collaborate on a build project that will give you the chance to leave your mark on Cabin's original neighborhood. Past build projects at Neighborhood Zero include a gym, a tiny cabin, a sauna, and more. It's a great opportunity to step away from laptop work for a few hours to get your hands dirty. No experience with building is required — we love to help people learn new skills.
Cost: A Cabin Week at Neighborhood Zero includes Cabin Citizenship, food, housing, your own bathroom, special programming and transportation to/from ATX. It costs $1,000 total for two weeks.
Mana Retreat Center (Puerto Rico 🇵🇷) from October 15 - 28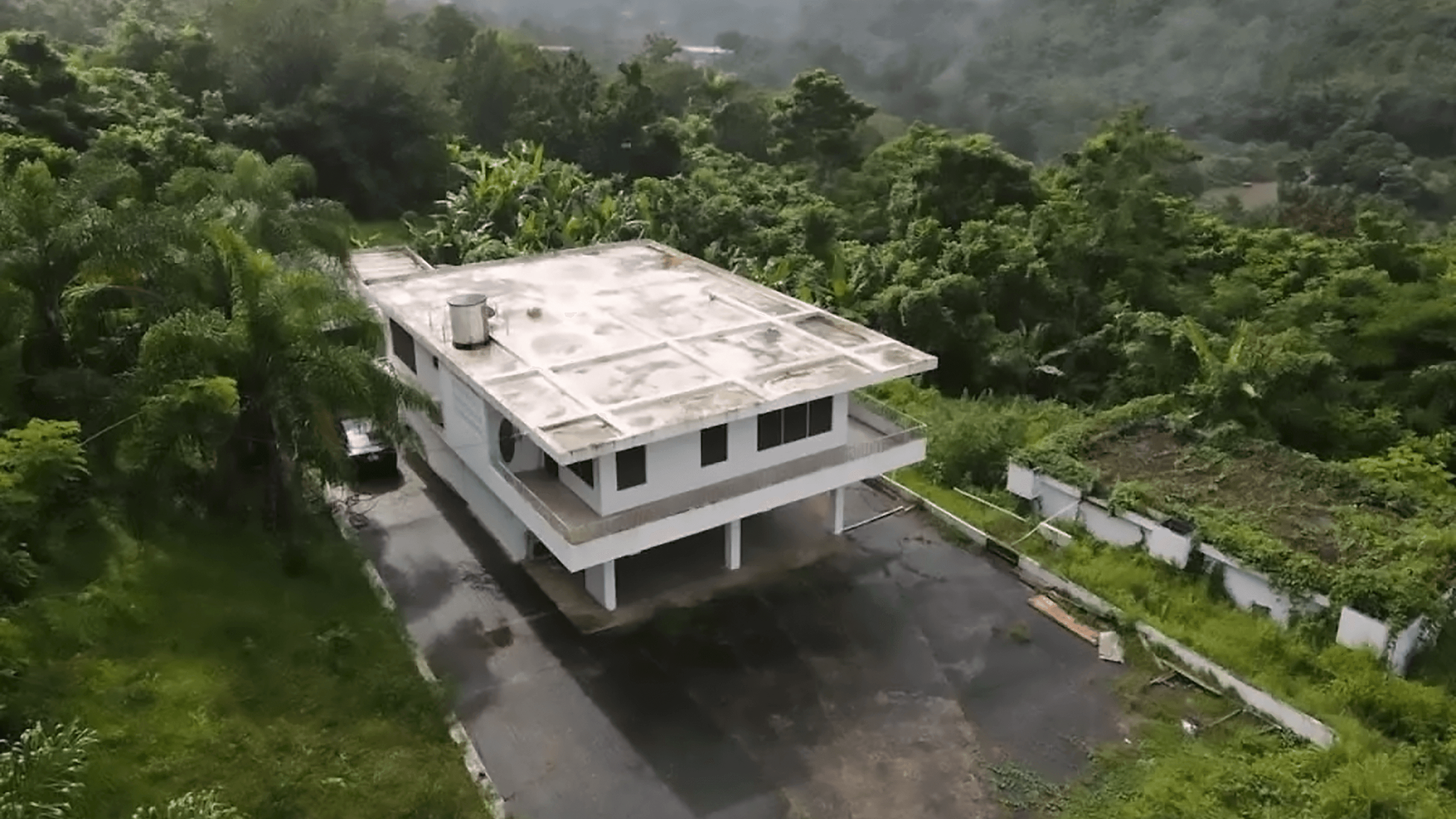 Description: This is a 5 acre, tech-enabled eco-lodge in a tropical forest outside of San Juan with 3 kitchens and 7 bedrooms, hidden in mountains and jungle.
The Cabin Week in Puerto Rico is an opportunity to have a hands-on experience that celebrates the power of creativity and community. Enjoy morning journaling and meditation sessions, collaborate on building projects, share meals, relax around the campfire and reserve time for creative work. Whether you're a seasoned builder or a novice, there's something for everyone to learn and contribute. Some projects we may collectively work on:
Pergola with climbing vines

Outdoor shower

Mosaics, murals, and painting

Off-grid water cistern
Got other ideas? Folks are able to propose their own side quests.
Cost: A Cabin Week at Mana Retreat Center includes Cabin Citizenship, food, housing, special programming and transportation to/from the San Juan airport. This two-week period has two levels of cost, depending on your chosen accommodations:
Private: $1,000

Shared: $750
Traditional Dream Factory (Portugal 🇵🇹) from November 5 - 12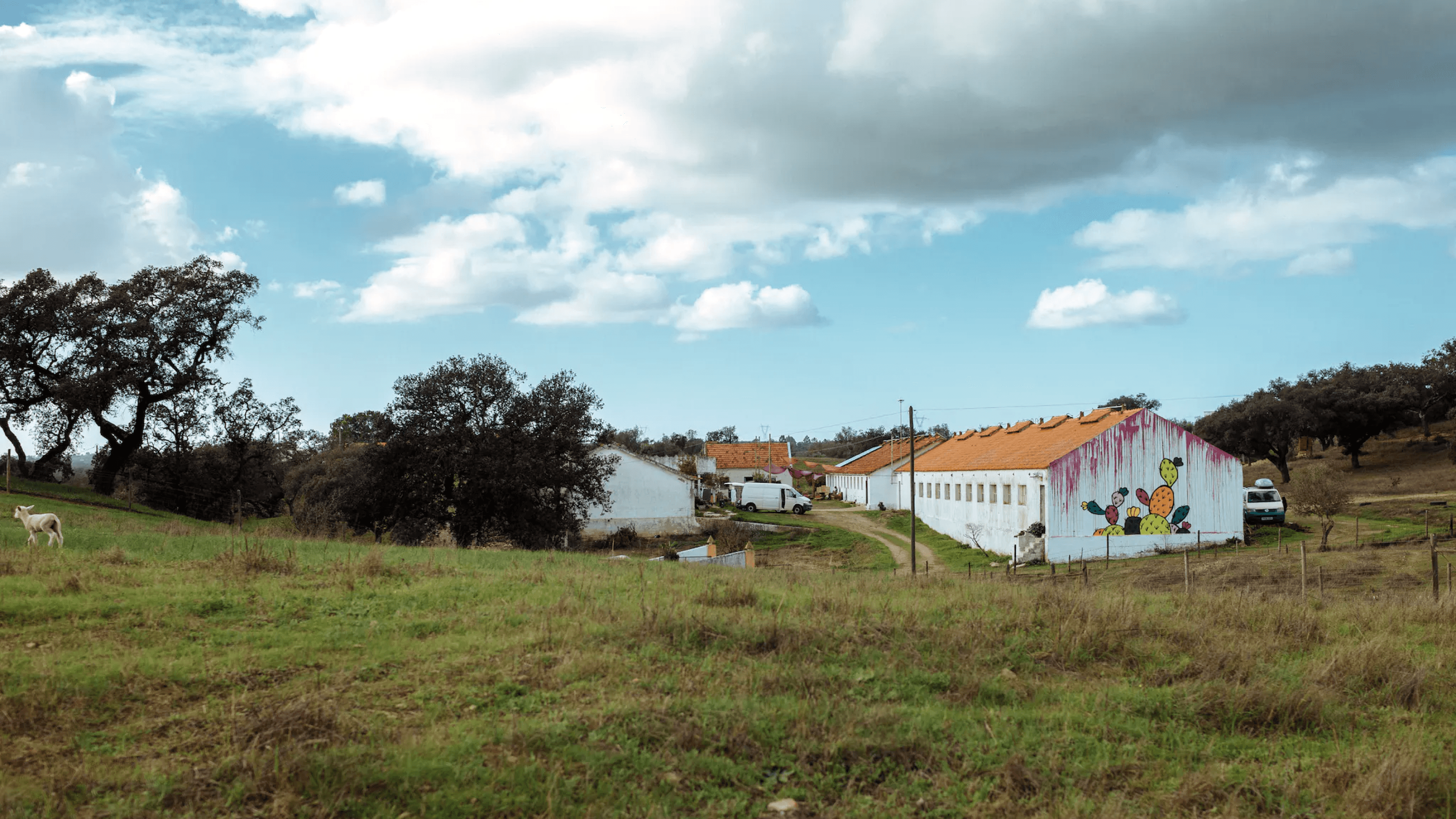 Description: 90 minutes south of Lisbon, this property is in a small Portuguese village of 400 people. It's pioneering a model for regenerative co-living that creates positive loops in all interactions between stakeholders, including nature.
Experience firsthand what it is like to implement ritual and contemplative practice in a community setting. Enjoy free time to cowork or get your hands dirty with volunteer opportunities in the blossoming food forest, market garden, or in their reforestation and building projects.
Cost: A Cabin Week at Traditional Dream Factory includes Cabin Citizenship, food, housing, special programming and transportation to/from the nearest airport. This week has two levels of cost, depending on your chosen accommodations:
Private glamping: $750

Shared glamping: $500
See you on the trail!
Cabin offers regular month-to-month coliving at beautiful neighborhoods in nature with great internet. Cabin Weeks are great way for prospective Citizens to get a taste of what coliving in nature is like. We've designed a coliving and coworking experience centered around connection, collaboration, and contribution. Can't wait for you to join us!
There are limited spots for Cabin Weeks this Fall - secure yours by applying here.
Want to learn more from a team member? Schedule a 1-on-1 call here.